Housing Services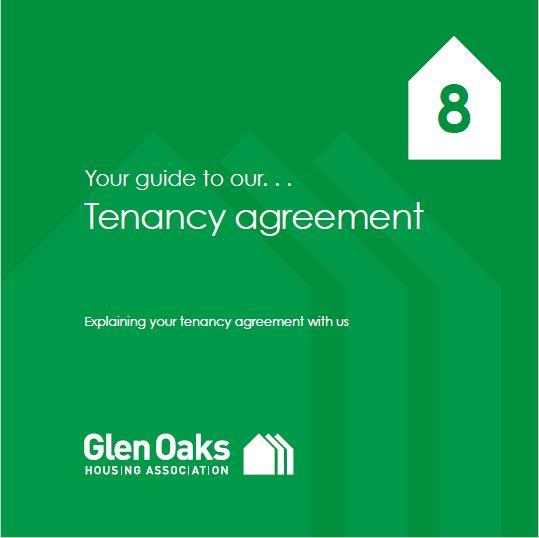 We provide many different services in order to ensure our tenants are happy in their home and the community where they live.
The Association provides homes to rent across three distinct areas: Arden, Darnley and Pollok. The rent paid for these is re-invested in the services we provide.
Your Tenancy Agreement and Tenant Handbook provides you with information on how you can assist us with making Glen Oaks' communites a great place to live.
Our Housing Services staff can advise on your housing options, rent and benefit issues or anti-social behaviour complaints.
If you need further advice on anything our staff will be happy to help, so please don't hesitate to contact us.