Announcing our new Chief Executive
Glen Oaks Housing Association is pleased to announce the appointment of our new Chief Executive.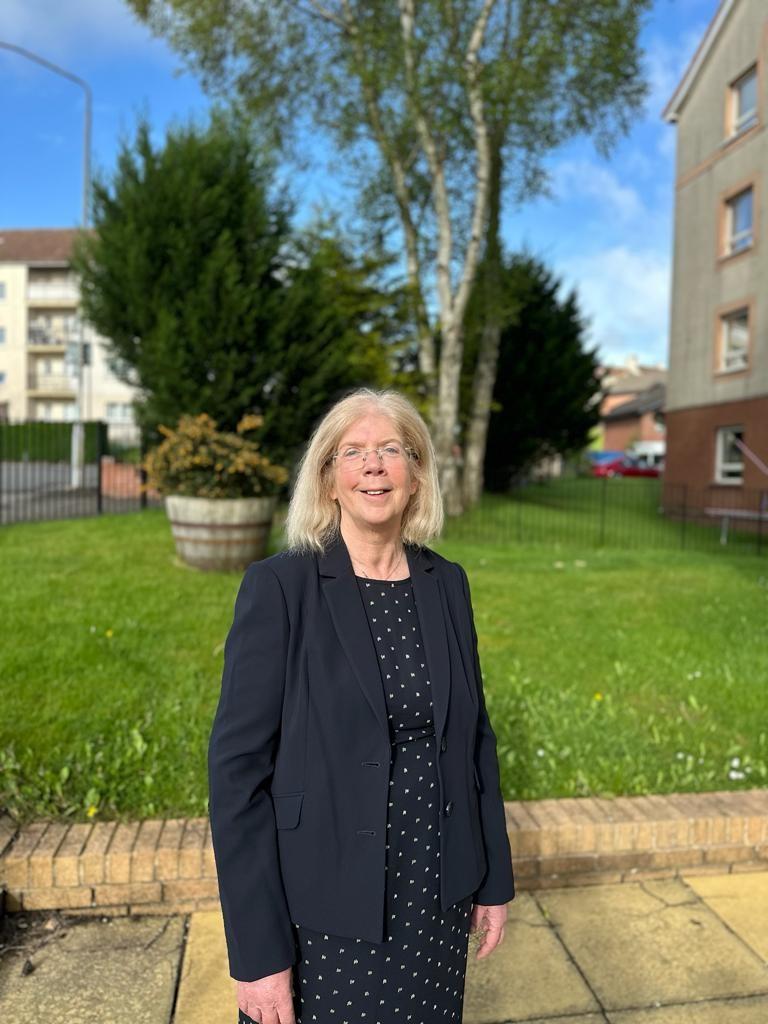 Nicola Logan has taken up the role following an extensive and rigorous recruitment process. Prior to her appointment, Nicola served as our Finance Director and has been with Glen Oaks since 1999.
The vacancy arose following the death of Glen Oaks' only other Chief Executive in our 32-year history - the widely respected and admired Alasdair McKee.
Welcoming Nicola to her new role, Glen Oaks' Chairperson, Simon Gaunt said Nicola was the "ideal person to take the housing association forward based on her experience, track record and genuine desire to ensure Glen Oaks continues to always put its tenants first."
Commenting on her appointment Nicola emphasised how "proud and privileged" she feels to have been appointed Chief Executive of Glen Oaks.
Nicola recognises that, like all associations, Glen Oaks faces many challenges but added: "l know I can count on the support of the exceptional Glen Oaks' team and our dedicated Board to help me successfully meet these challenges "
Simon Gaunt said: "We congratulate Nicola on this appointment and are sure she is the right person to build on Alasdair's legacy. With Nicola in place we face the future with a renewed sense of purpose as we focus on our overwhelming mission to deliver excellence in community-based housing "
PICTURED – Nicola Logan