Protecting your privacy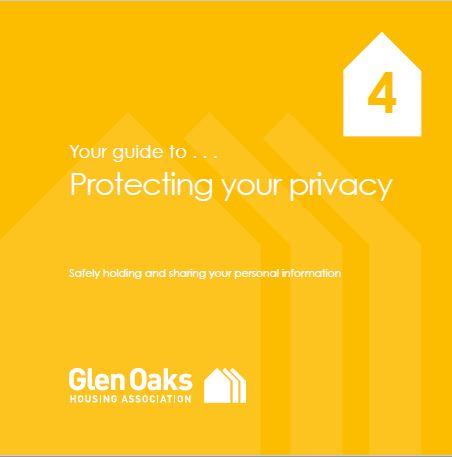 We have to comply with General Data Protection Regulation in the way we obtain, store and use your personal information.
The General Data Protection Regulation protects the rights of individuals regarding information held about them on manual or computer systems.
We will only ask for information that is necessary in order to manage your tenancy.
For further information on data protection and your right to access your files, see our Protecting your privacy booklet.